Please Choose One Of Our Promotions
Free Custom NFC Card Accessory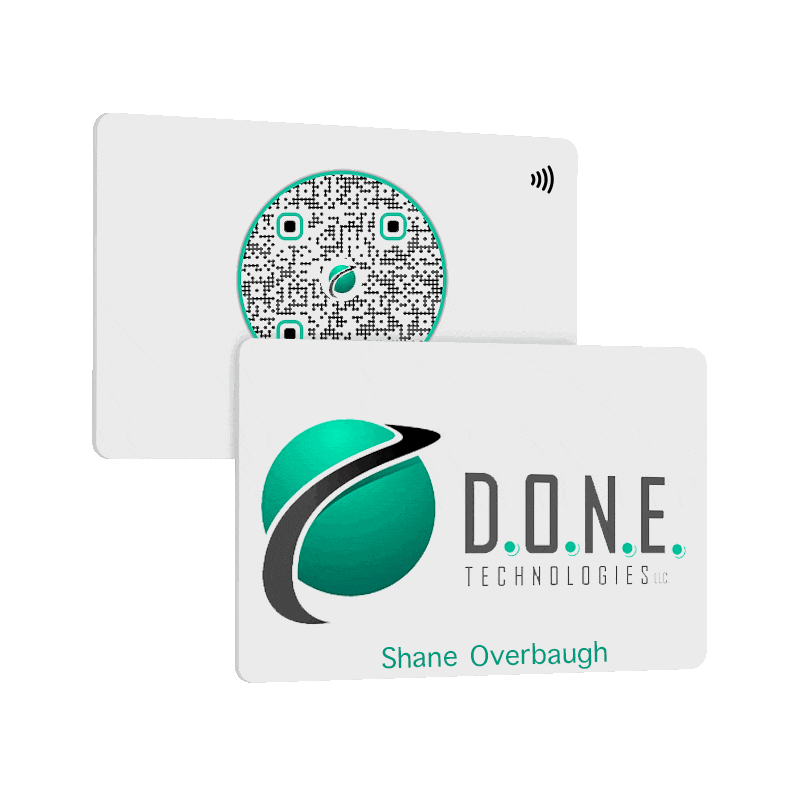 Recieve A Free "Tap" Accessory When You Sign Up.
Completely replace your paper business cards with our accessories. When sharing your virtual business card simply "tap" the card to the clients phone to share your virtual business card.
Our team will design a custom NFC accessory card for you. This will  include your name, logo, and QR code. 
Get Your First Month Free

Not Sure About Going Virtual?
Get your first month on us. There is no commitment to our subscription, so you can cancel anytime you'd like. We are excited for you to see the benefits that come with your virtual business card. 
Please Note: If you recieve your first month free you will not recieve a free NFC card accessory.